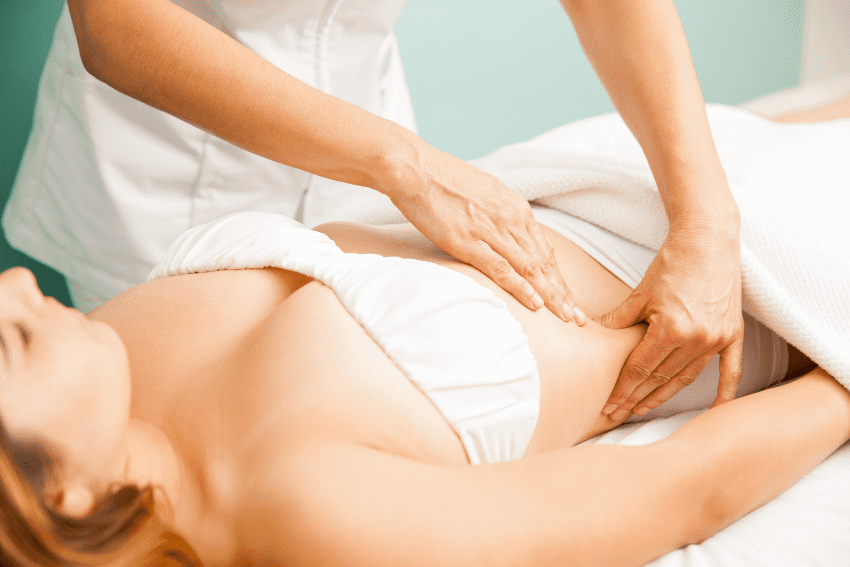 Musculoskeletal Disorders
Somatic-Visceral Interactions
Chronic Spinal Dysfunction
Headaches and Migraines
Carpal Tunnel Syndrome
Peripheral Joint Pain
Sciatica
Acute Disorders
Whiplash
Seatbelt Injuries
Chest or Abdominal Sports Injuries
Concussion
Traumatic Brain Injuries
Digestive Disorders
Bloating and Constipation
Nausea and Acid Reflux
GERD
Swallowing Dysfunctions
Gentle Manual Therapy
Visceral Manipulation ("VM") is used to locate and solve problems throughout the body and can be used to treat a range of conditions, including musculoskeletal conditions, acute disorders and digestive disorders.
VM assists functional and structural imbalances throughout the body including musculoskeletal, vascular, circulatory, fascial, nervous, urogenital, respiratory, digestive and lymphatic dysfunction. It is based on the specific placement of soft manual forces to encourage the normal mobility, tone and motion of the viscera and their connective tissues. These gentle manipulations can potentially improve the functioning of individual organs, the systems the organs function within, and the structural integrity of the entire body.
VM supports your own natural mechanisms to improve the functioning of your organs, influences metabolism, aims to minimise the negative effects of stress and improve mobility of the musculoskeletal system through the connective tissue attachments.