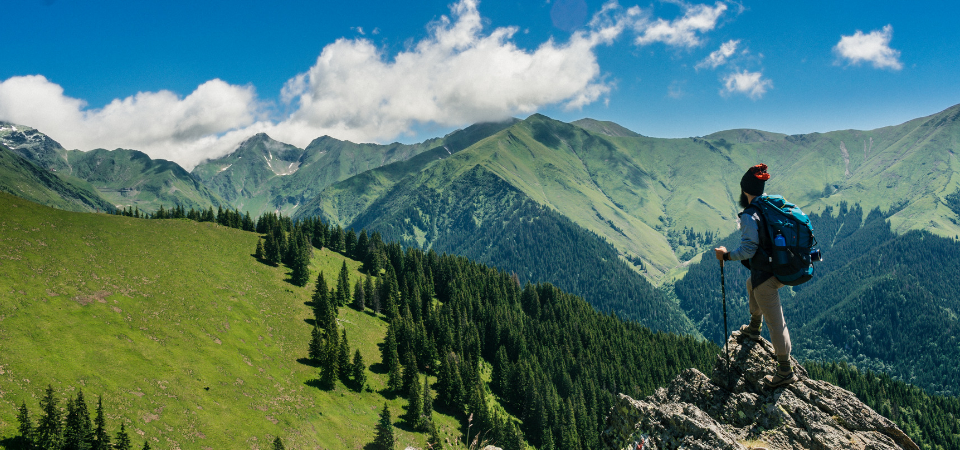 What do we treat and what can you expect from us?
We take a holistic approach to your problem, treatment, recovery and prevention.

We aim to get to the root cause of your problem. 

We take into consideration that your symptoms might be influenced by a variety of factors, including past injuries, lifestyle, medications, outlook on life and environmental factors. The same way they might have become part of the root cause, they can also become a part of the journey to recovery

Because we understand that the mind can affect the state of our physical health (due to stress, for instance),as well as the other way round, both your mind and your body are equally important to us.

We might refer you to another appropriate clinician if we feel this is the best way forward for you.
Musculoskeletal and mind-body connections of pain/injuries-
Spinal-
Low back pain (Stenosis, Spondylolithesis, Disc prolapse, Arthritis, Sacroiliac joints)

Sciatica

Piriformis syndrome
Neck stiffness and pain
Whiplash

Work-related Upper Limb Disorders
Head, chest, and pelvis
Headaches and migraines

Dizziness and Balance problems (note: Your GP should clear Blood Pressure, Blood tests, and Labyrinthitis first)

Jaw problems (TMJ)

Chest, ribs and cartilage issues

Pelvis (and Sacro-iliac) imbalance
Arms and Legs-
Muscle, tendon, cartilage or ligament strains and tears

Tingling or numbness

Bursitis (e.g. Baker's Cyst)

Tennis or Golfer's elbows

Wrist, thumb or finger issues

Hand or foot pain (such as Plantar Facisitis, Morton's neuroma, Carpal Tunnel Syndrome)

Shoulder pain (Rotator cuff impingement, joint instability, frozen shoulders)

Hip, Groin, Knee or foot pain (such as Shin Splints and Arthritis)

Achilles Tendon strain
Post Operative and post-trauma rehabilitation
cartilage removals and ligament repairs

Fractures

Arthroscopes

Joint fixations, stabilisations and replacements
Management of:
Sports rehabilitation

Prevention of sport and training injuries

Pregnancy-related issues

Hypermobility

Fibromyalgia

Osteoarthritis

Covid

Some Abdominal discomfort (Your GP should eliminate medical conditions with blood and other tests first) :  speak to our Visceral therapist