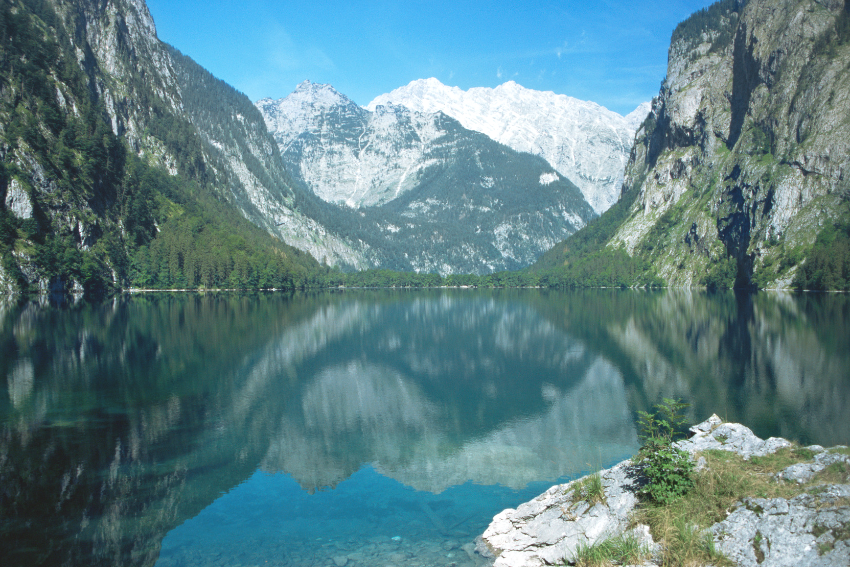 Access Your Inner Genius
If you are looking to overcome and integrate past trauma, fears, anxieties, phobias, increase your psychological performance, increase self-esteem and achieve your goals faster and more effectively, clinical hypnotherapy might be the right choice for you. Clinical hypnotherapy is a form of psychotherapy used to help you create change in the form of new responses, thoughts, attitudes, behaviours and feelings. Under the direction of your experienced and highly trained therapist, you will be guided into a state of deep relaxation, also called the hypnotic state. As you become relaxed both physically, emotionally and mentally, your therapist is able to work with the unconscious part of yourself where inner strength and resources accessed. This is the state where change can be created on a profound level that filters to all aspects of who you are.
We offer a 15min complimentary pre-assessment call as a pre-requisite to your first session.